Polinowex is a company with almost 30 years of experience on the market in a number of industries providing innovative dismantling,
industrial relocation and reassembly services. Our offer, apart from
standard dismantling and packaging, includes also match marking, 3D scanning and dry ice cleaning.
The company employs now over 200 employees, many of them
accomplished technicians with experience in multiple industries in which Polinowex operates. Our veteran technicians operate sophisticated,
professional tools and equipment daily, and they happily accept new challenges.
Our work is our passion, that is why we treat each project individually
and manage it with care and extreme diligence. Our mission is to execute
projects flawlessly and have satisfied customers.
We value our customers highly, and at the same time we take proper care of our employees whose hard work is the foundation of our company's and clients' success. Polinowex was awarded three certificates proving that Health & Safety are of key importance to our operations: ISO 9001, ISO 14001 and ISO 45001.
Before we commence operations, we prepare documents analyzing and stating the methods and technology we will use, we provide our clients with a detailed risk assessment together with contingency plans, and assume preliminary schedule.
As we begin dismantling activities, we make sure to thoroughly 3Dscan all the premises, machinery and equipment to facilitate our operations in the reassembly phase. Our company uses on daily basis specializes software for designing wooden crates and assessing material needs, special crane software to plan heavy lifting.
To make sure we meet all of our clients' needs, we approach each and every project in a flexible manner, taking into account varying conditions and regulations depending on the country of operation.
OUR STANDARDS
At Polinowex we care.
Health and Safety of our workers are our first and foremost concern. It is therefore crucial to ensure safety of our personnel everywhere they work and immediate assistance whenever it becomes necessary.
We are constantly strengthening our efforts to promote H&S culture among our employees offering them courses that boost their knowledge and skills. As a result, the company has succeeded in significantly
reducing injury and incident rate in recent years.
All our operations and our entire activity are in accordance with the highest global standards. Over the years, we successfully implemented
a complex management system based on certificates OHSAS 18001:2007, ISO 14001:2004 and ISO 9001:2008.
It all adds up to a reliable, successful and timely execution of disassembly, relocation and reassembly works without delays, providing our clients with the best service, catering to their individual needs.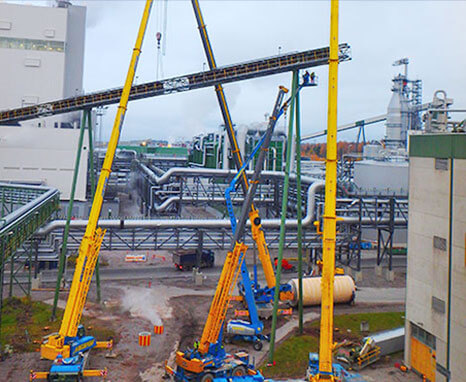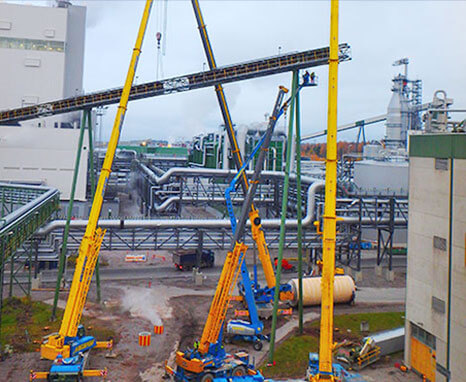 ABOUT THE COMPANY
Established in 1991 in Lublin by a Polish engineer and entrepreneur Jerzy Świderek, Polinowex is now a global provider of world-class services in the field of dismantling, relocation and reassembly of entire industrial plants, technological units, production lines and machinery.
Industrial relocations have nowadays become a crucial part of contemporary world economics, production management and business optimization. Our company offers cutting-edge, state-of-the-art solutions in this niche market to industries ranging from power and energy, chemistry and refineries, pulp and paper, steel and metal, to food processing or automotive.
Our company started as a family-owned enterprise and grew to become corporation employing 200 people and executing projects globally. Over the last three decades, Polinowex executed more than 400 projects across Europe, Asia, Africa and both Americas.
From our very first international project in Germany, we knew that sky is the limit!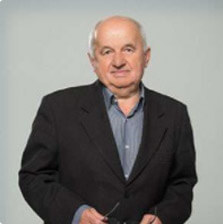 PRESIDENT OF THE BOARD
Jerzy Swiderek
+48 602 264 268
jerzy.swiderek@polinowex.com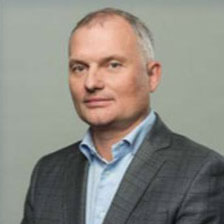 Vice President of the Board
Bartosz Swiderek
+48 602 663 663
bartosz.swiderek@polinowex.com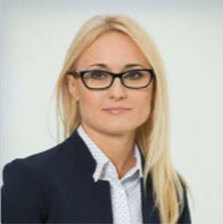 MEMBER OF THE BOARD
Magdalena Mulak
+48 602 662 662
magdalena.mulak@polinowex.com
MANAGING DIRECTOR
Piotr Rakowski
+48 662 139 729
piotr.rakowski@polinowex.com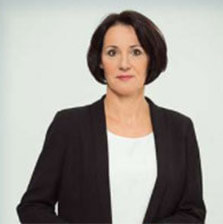 FINANCIAL DIRECTOR
Monika Kaliszuk
+48 662 152 551
monika.kaliszuk@polinowex.com

TECHNICAL MANAGER
Zbigniew Swiderek
+48 608 069 373
zbigniew.swiderek@polinowex.com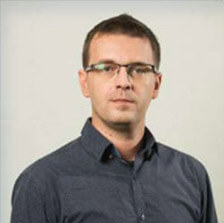 IT & LOGISTICS MANAGER
Piotr Lewandowski
+48 600 897 803
piotr.lewandowski@polinowex.pl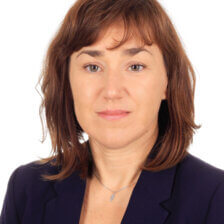 HR MANAGER
Sylwia Żyszkiewicz
+48 606 213 157
sylwia.zyszkiewicz@polinowex.com

HSE Expert
Michał Ogonowski
+48 660 468 483
michal.ogonowski@polinowex.com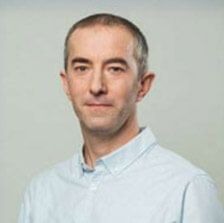 Project Manager
Wojciech Rozylo
+48 662 139 730
wojciech.rozylo@polinowex.com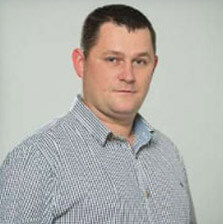 Project Manager
Michał Makowski
+48 662 139 733
michal.makowski@polinowex.com

Project Manager – Eastern Market
Volodymyr Kobzar
+48 608 409 137
volodymyr.kobzar@polinowex.com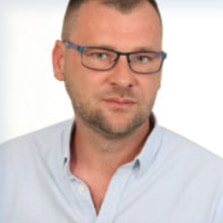 Project Manager
Grzegorz Sedlak
+48 664 430 836
grzegorz.sedlak@polinowex.com
Project Manager
Artur Hetmański
+48 504 585 958
artur.hetmanski@polinowex.com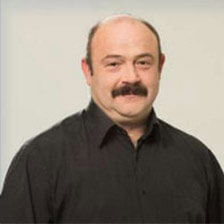 Project Manager
Karol Kunc
+48 784 096 282
karol.kunc@polinowex.com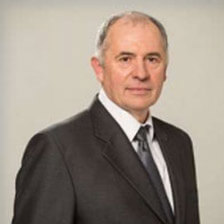 Project Manager
Robert Obraniak
+48 602 235 626
robert.obraniak@polinowex.pl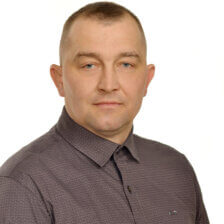 Project Manager
Łukasz Mieszawski
+48 728 311 986
lukasz.mieszawski@polinowex.com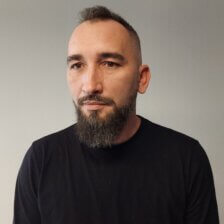 Project Manager
Artur Smoliński
+48 538 434 485
artur.smolinski@polinowex.com

Project Manager
Dominik Wielemborek
+48 784 096 281
dominik.wielemborek@polinowex.pl
Internationalisation
The company executed the project as part of the co-financing agreement No. POPW.01.02.00-06-0009/18 "Internationalisation project of the POL-INOWEX company on the US and DACH markets (Projekt internacjonalizacji przedsiębiorstwa POL-INOWEX na rynki USA I DACH)"
The aim of the project is to implement the recommendations developed while creating the Business Internationalisation Model whose aim is to introduce POL-INOWEX to new foreign markets in the USA and DACH countries.
Project value: PLN 818.390,91
Financing value: PLN 476.396,66